Submitted by Marshall Walker on
Apple previewed iOS 11 at WWDC 2017 this week. The new OS includes a variety of functionality changes that should make iPhone and iPad owners happy. The App Store has been redesigned with new Today and Games tabs featuring suggested apps that you may like, and Siri will feature a new "more human" voice. iOS 11 also shows the iPad some love with new features such as a customizable Dock, a Folders system and better multitasking.
Here are some more major changes coming to your iOS device this fall.
Redesigned Volume Box
It's a minor annoyance, but the volume box has been the same since the original iPhone. All iOS devices display a translucent box in the middle of your display when you adjust the sound. This can be annoying when you're in the middle of playing a game or watching a video. In iOS 11 the volume indicator has been made smaller and now appears in the upper right hand corner of your display.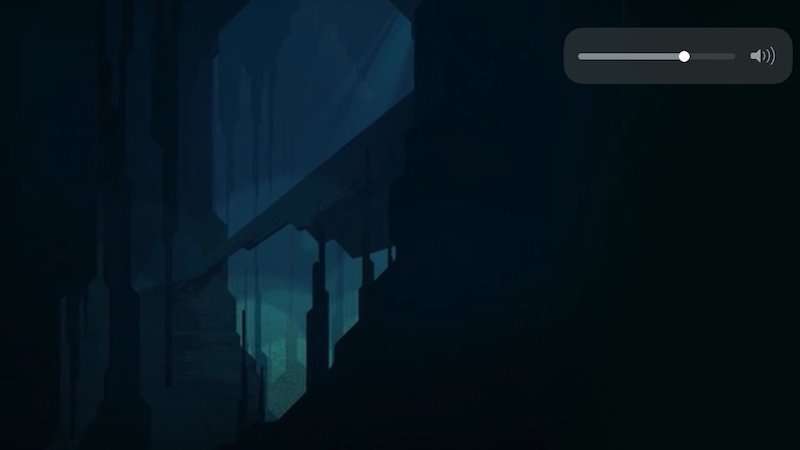 Photo from Twitter.
Pay Friends with Apple Pay
In iOS 11 you will be able to send friends money using Apple Pay. The money can be sent via iMessage or even Siri using a credit card stored in your Wallet. There's already a lot of third-party apps that offer this service but some users may feel more comfortable transfering money through Apple. You can also now request money through the Message app.
Delete Messages Across Devices
Messages will now be sent through iCloud for better syncing but this will also allow you to delete them once across all devices.
New Control Center
The Control Center is now one page and includes a lot more options. One new feature discovered by developers is the ability to easily screen capture anywhere. You can also now customize your control screen with shortcuts like a Voice Memo or Home control and add 3DTouch commands.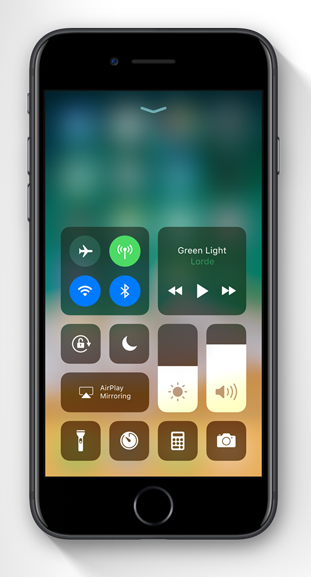 Do Not Disturb While Driving
Your iPhone can now sense when you're driving and disable calls, texts and notifications.
Siri Translation
Siri will be now be able to translate English to Chinese, French, German, Italian, or Spanish.
iOS 11 will be available this fall.