Apple offers AppleCare+ to help iPhone owners protect their devices against accidental damage and extend their device warranty. But how much does it cost?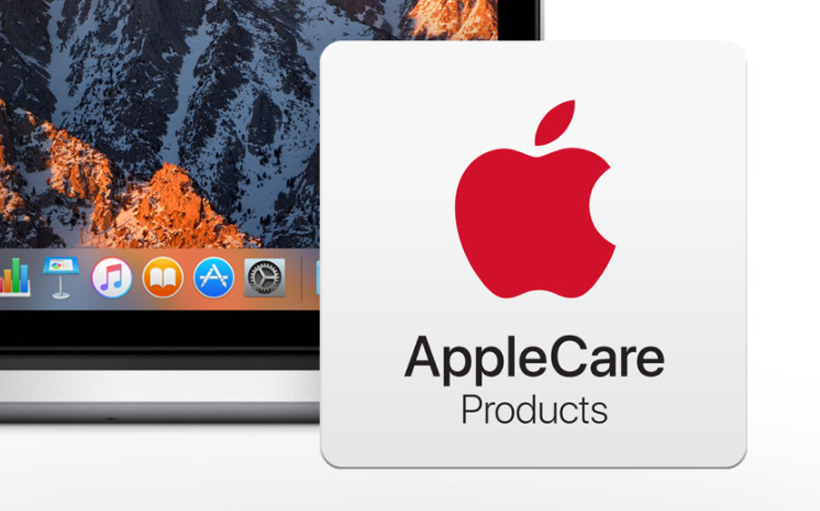 Customers can buy AppleCare+ coverage for any new iPhone (within 60 days of initial purchase) for $129.
Once purchased, the standard one-year limited warranty is extended to two years and includes two years of complimentary support.
Click here to find out how much it costs per incident to fix a broken iPhone screen
, or
what it costs to fix other damage on the iPhone
when covered with AppleCare+.