Apple Pay customers are used to double tapping the home button to start a transaction. The payment is authorized with Touch ID. How does this all work on the iPhone X without a home button?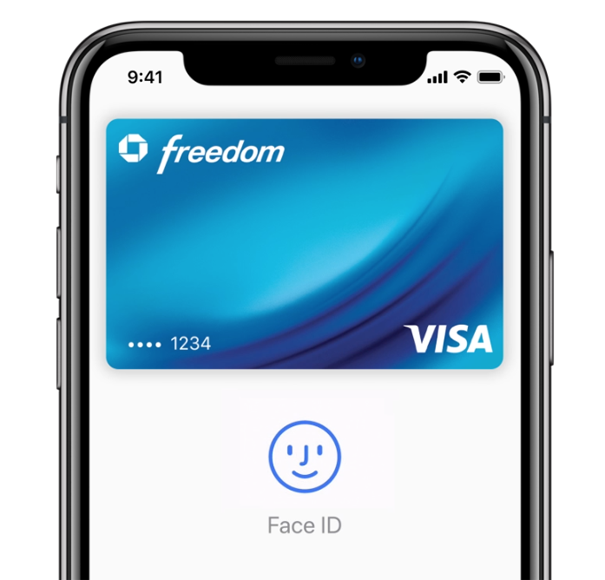 To make a payment with Apple Pay on the iPhone X:
Hold the iPhone close to the payment terminal
Double tap the side button
Face ID will authenticate and complete the transaction
This procedure is similar to using Apple Pay on other iPhones, however the side button (also known as the power button, or sleep/wake button) starts the process instead of the home button.
Apple Pay must be set up with your payment methods in advance. For details on how to set up Apple Pay with your bank cards click here.