Submitted by Marshall Walker on
Business Chat is a new feature in iOS 11.3 and macOS 10.13.4 that allows users to contact customer service through the Messages app on their iPhone or Mac. Currently only in beta in the United States, Business Chat caters to the text messaging crowd allowing them to talk to companies without having to a make phone call. It is also useful for online businesses that do not have physical retail locations.
Business Chat in its current form is a bit confusing at first. It is available through the Messages app, but users can only access a handful of participating businesses allegedly through Maps, Spotlight search, Siri, and on Safari. It's safe to assume it will all make more sense when more businesses began to sign up for the service, but right now searching for a specific business is bit of a hot mess. For example, I was able to find the business chat option for 1-800-Flowers through Spotlight search, but not through Siri or Safari. Other businesses, such as Wells Fargo, Lowe's and Hilton, that are supposed to be participating, do not have a Business Chat option no matter where I look. The only other company I was able to find was Discover, and that was also through Spotlight.
Maybe I'm a bit confused on how it all is supposed to work, or it's just hasn't been fully implemented by every business yet.
Here's how Business Chat is supposed to work. You will see a small Messages icon when searching for a business through the aforementioned tools on your iPhone or iPad. Tapping the icon will take you the iMessages, where you can then chat with a customer service representative for that business. You will also be able to make transactions for that business through the Messages app using Apple Pay.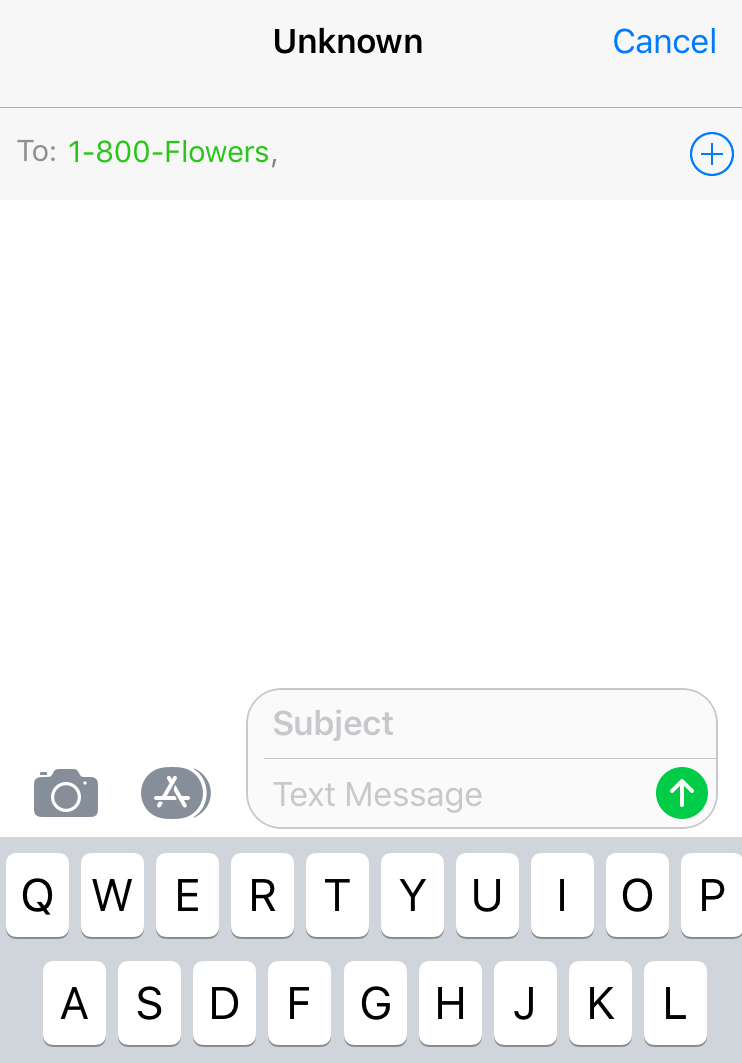 That's basically it. Business Chat is the iMessages version of the Phone icon that appears next to most businesses when you search for a listing on your device. It lets you know that you have to option to text or call a business when you want to contact one. Hopefully the chat option will soon be everywhere like the phone icon is now, but as of right now, Business Chat is very limited