Submitted by Sammy Snyder on
Teen Titans Go! Figure is the sequel to Cartoon Network's Pokémon parody Teeny Titans. The follow up is a lot like the original, making you wonder why releasing an entirely new app was necessary. I'm assuming $3.99 was the main motivation behind Go Figure.
It's been a few years after Robin became the Teeny Titans champion, and interest in the collectible actions figures called Teeny Titans has waned. The Titans have all sold off their collections when they discover that the company that makes Teeny Titans is discontinuing the toys. This sets off Teeny Titan mania all over again, and the real Titans scramble to collect the toys before they're all gone
Go Figure expands the Teen Titans game to encompass more of the DC universe. You can pop by Gotham to pick up a Catwoman figure, and visit Metropolis to talk to Superman or battle characters like Lois Lane. Besides being able to choose your own character, and the all the new characters, the gameplay in Go Figure is basically the same. You use tap controls to move you character around Jump City looking for all the Teen Titans figures, collecting coins, completing side missions and winning tournaments.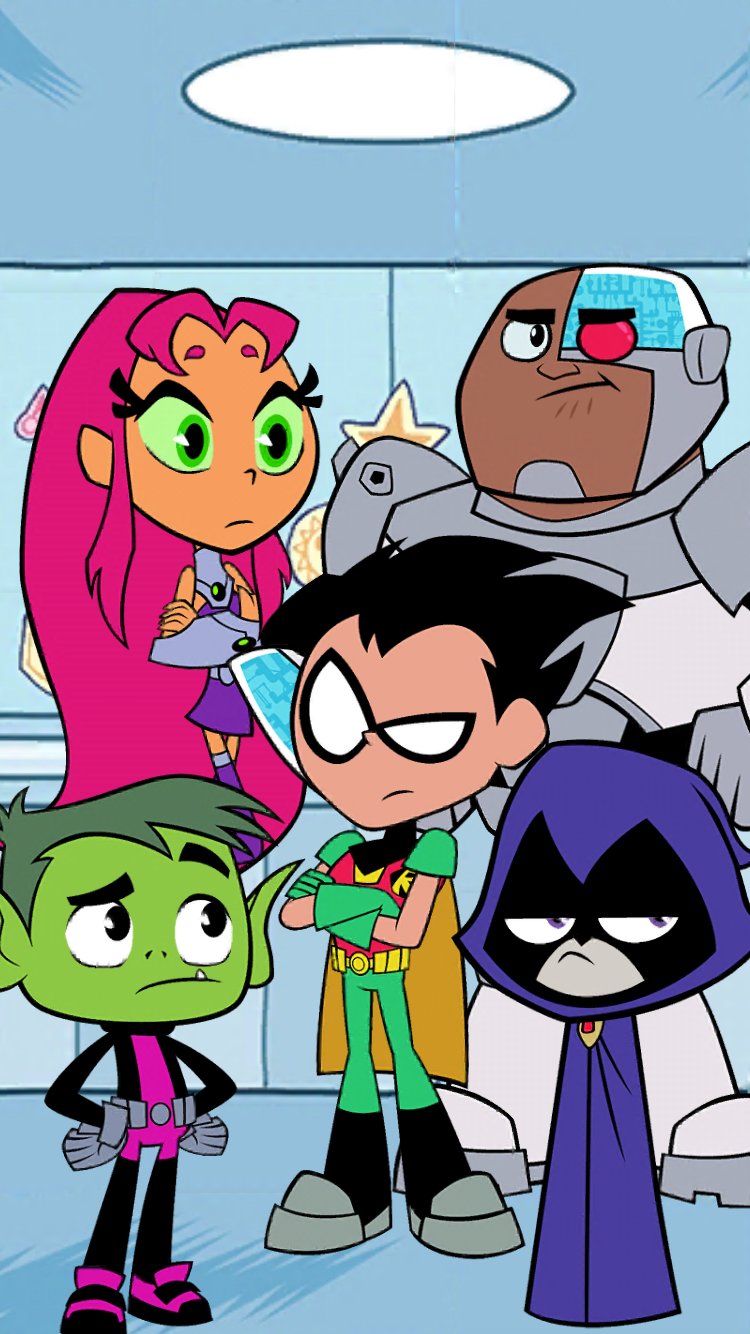 Another addition is the inclusion of IAPs, which is strange for a game that costs $3.99 to download. You can purchase Riddler Eggs that are like Kinder Surprise but with Teeny Titans and other in game items inside. Repaint Tokens can be found in the game or purchased with real world money, and you can also purchase rare figures that are hard to find in the game.
Teen Titans Go! Figure
features 90 plus figures to find and collect, new battle accessories, and of course an all new story, side missions, NPCs and more. The game is available now for $3.99 on the
App Store
.