Submitted by Marshall Walker on
The third title in the odd puzzle game series Hidden My Game By Mom has landed on the Apple App Store. Quietly released by hap Inc. in early August, Hidden My Game By Mom 3 continues the adventures of Son as he tries to recover his hidden game by Mom. The game begins with Mom hiding her son's handheld device to stop him from wasting all his time playing video games. Players must help Son find his game by searching in closets, bookshelves and under the sofa. Meanwhile Mom lurks in the shadows waiting to catch him.
Most of the game is played on two screens using tap controls to switch back and forth between both views. You can also tap on furniture or items, such as blinds, to search for the hidden gaming device. Tap the closet to open it, or tap the couch to look under the pillows, but be careful because Mom is hiding somewhere waiting to catch you. If Mom does catch you then the game is over and you must restart the level. You can also get in trouble by selecting the wrong action. For example, do not take anything that does not belong to you or you will suffer the consequences and will need start over.
Each level adds another element, such as items, a new piece of furniture or a new sneaky place for Mom to hide. You can tap on an item to add it to your inventory, then drag an drop it to aid you in your search. There all types of items to use, including step ladders and brooms to help reach those hard to reach places. The items and puzzles get increasingly bizarre as you advance. For example, you may need to trick grandpa to look under him on one level, or feed a giraffe on another.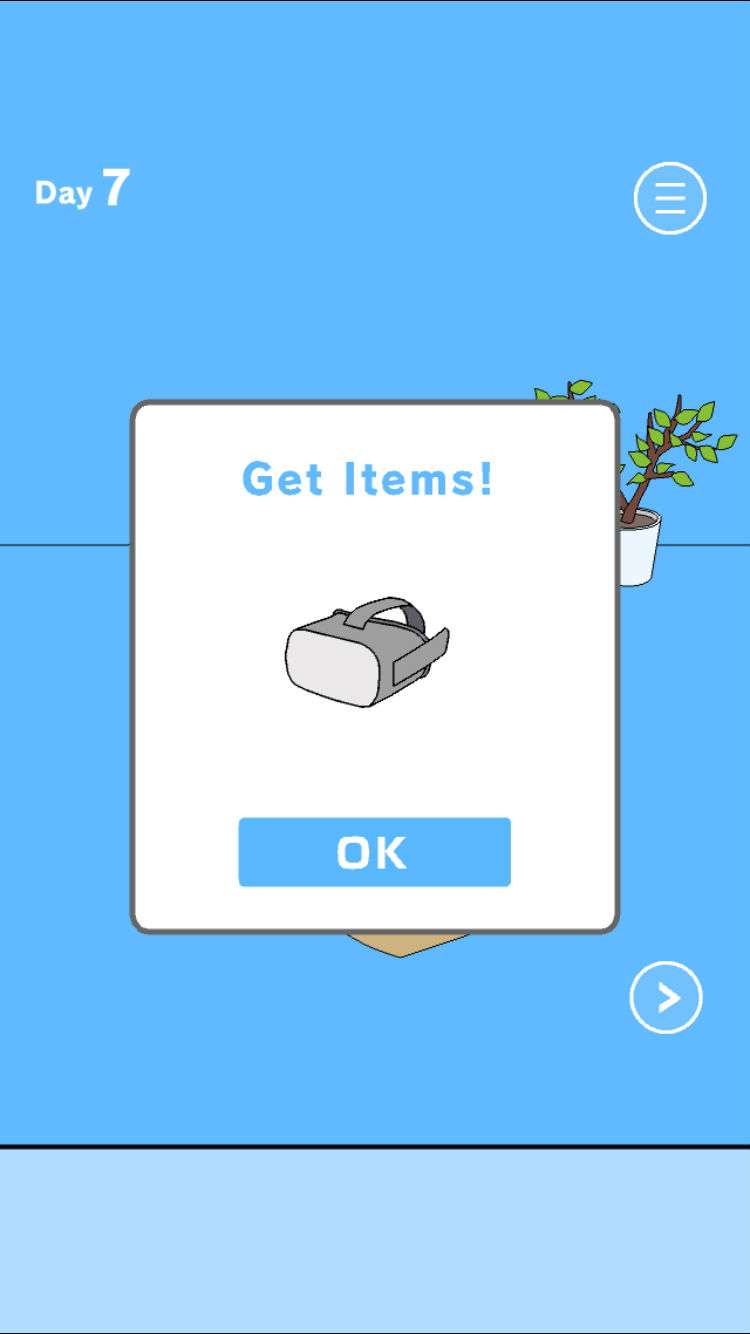 Hidden My Game By Mom 3 is a fun twist on the puzzle genre. You will find yourself wanting to complete each level to see what happens next. You will also be asking yourself how the developers could possibly come up with so many scenarios for only two screens.
The game is ad supported meaning there are no iAPs or timers. You will have to close a few ads from time to time, and you can watch videos to get hints. Besides that,
Hidden My Game By Mom 3
is simple puzzle title like any other. Find the hidden gaming device on any level and you will advance. The game is free on the
App Store
. It has currently earned a solid 4.8 rating from App Store users, and it is quickly becoming the best known secret to mobile gamers.
If you enjoy the third game, the first two games in the series are also available for iOS devices.