Submitted by Marshall Walker on
Shopping on your phone is one of humanity's greatest achievements until you have to enter your credit card information. Trying to correctly type 16 digits on your tiny iPhone keyboard can be rage inducing, and scanning your card was never much better. How many times did you try to scan your credit card using your device's camera only to give up and enter it manually? Apple introduced a much simpler and better way to save your credit card information and autofill your information when making online payments. Here's how:
Open the Settings app on your device.
Tap Safari.
Tap Autofill.
Make sure the Credit Cards slider is GREEN/ON.
Tap Saved Credit Cards.
Use your Touch ID or enter your passcode.
Select "Add Credit Card" to enter your credit card information.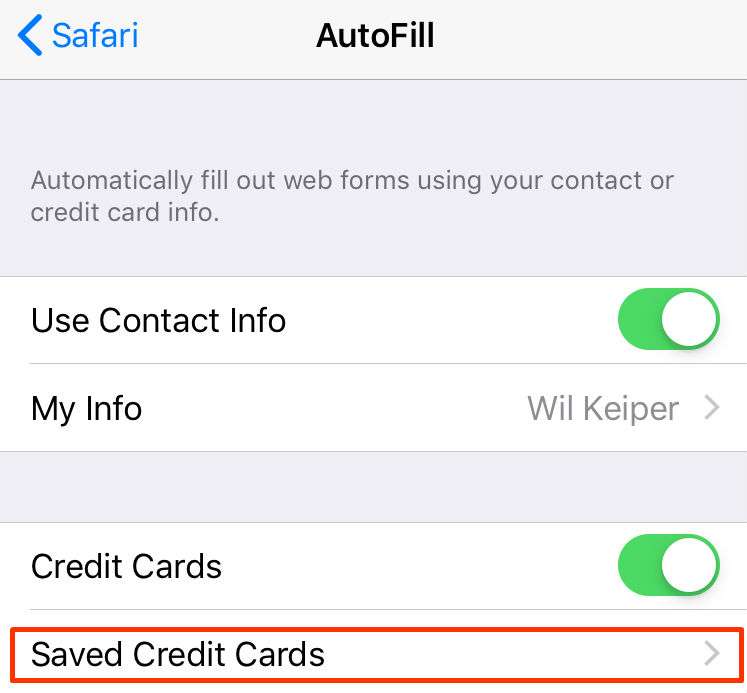 To autofill your credit card information on a web page, just tap the AutoFill Credit Card option that pops up in the suggested text toolbar. Finally, tap the credit card you want to use, then use your Touch ID to finalize the process.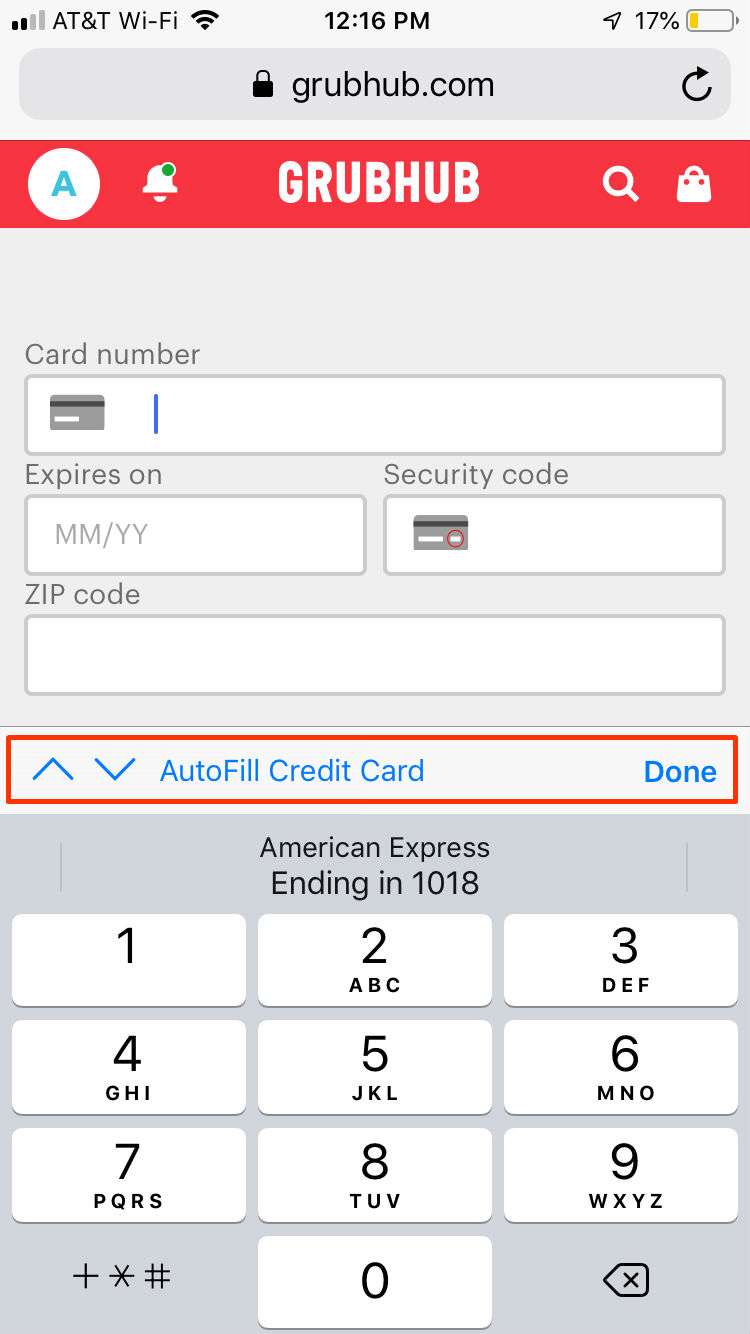 Tapping the "AutoFill Credit Card" option will also bring up the option to use your camera. This is a good way to quickly enter the information for a card you do not have stored in your Saved Credit Cards section. The credit card autofill feature is only found in Safari and sadly does not work with other browsers or apps.
You can also
autofill other information
such as names and passwords on any iOS device.