5G networks are still being deployed and coverage is limited in many areas, will the iPhone 12 still work on 4G LTE when no 5G network is available?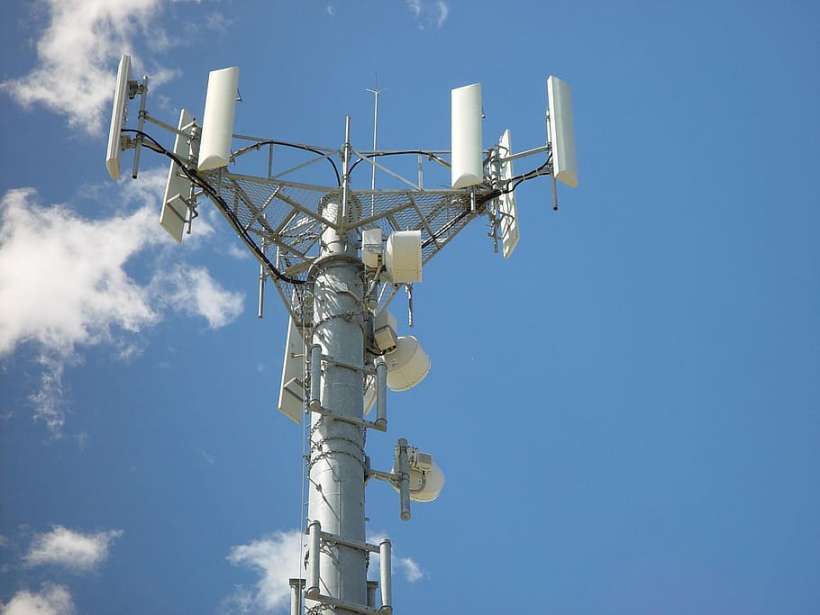 Yes, each of the iPhone 12 models have 4G LTE connectivity in addition to 5G. The iPhone 12 lineup has the most 5G bands of any smartphone.
Every 5G phone currently available from Samsung, OnePlus, Motorola and other manufacturers also has 4G LTE connectivity. 5G is in its infancy and network infrastructure is still being built out, so there are still plenty of areas where there is 4G LTE coverage but no 5G coverage. You can find out more about your carrier's 5G network coverage here.
The iPhone 12 mini, iPhone 12, iPhone 12 Pro, and iPhone 12 Pro Max include a feature called Smart Data Mode. Smart Data Mode uses LTE to save battery power when 5G is not needed.