When can I install iOS 14 on my iPhone? What is the public release date of iOS 14? When does Apple launch the iOS 14 update? When can I download iOS 14 from Apple?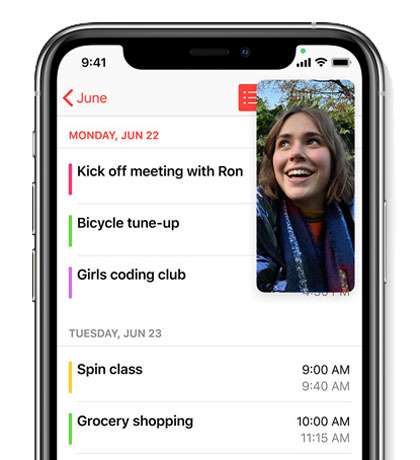 iOS updates have dropped during the third week of September for eight years running. We predict the iOS 14 release date occurs during the week of September 14-18, 2020.
Click here to see if your iPhone model supports iOS 14.
Historical iOS launch dates
iOS 13: Thursday, September 19, 2019
iOS 12: Monday, September 17, 2018
iOS 11: Tuesday, September 19, 2017
iOS 10: Tuesday, September 13, 2016
iOS 9: Wednesday, September 16, 2015
iOS 8: Wednesday, September 17, 2014
iOS 7: Wednesday, September 18, 2013
iOS 6: Wednesday, September 19, 2012