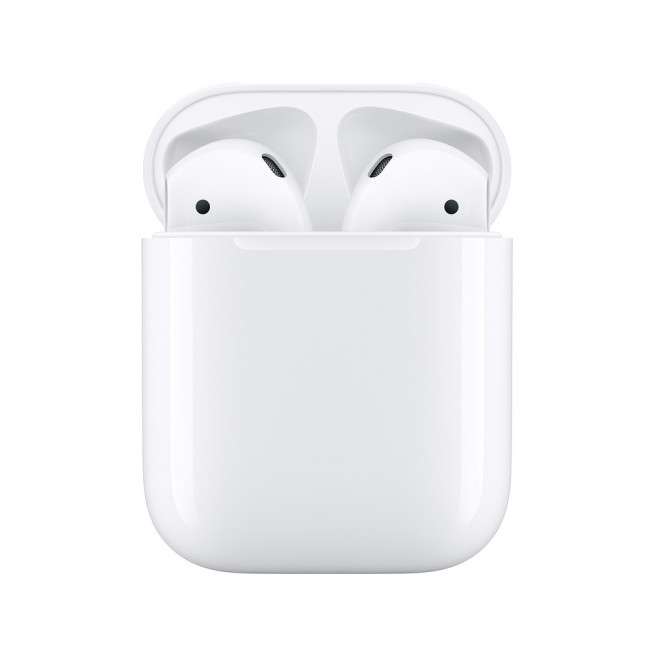 No Apple products ship with AirPods. The wireless earbuds are sold separately through apple.com or third-party providers such as amazon.com.
Previous iPhone models shipped with a pair of wired headphones but Apple stopped including accessories with their devices with the launch of the iPhone 12. It is safe to assume that the same will go for the iPhone 13. The next-generation device will most likely ship with only a Lightning to USB-C cable like its predecessor. All other accessories, like a wall charger, will need to be purchased separately.
You can buy a variety of affordable
Lighting-equipped earpods from amazon.com
.
Apple is expected to announce its third-generation AirPods and a redesigned AirPod Pro sometime in 2021.
AirPods are availble starting at $159.
Apple's EarPods with Lightning Connector retail for only $19.99.