Can the new HomePod (2nd generation) be stereo paired with HomePod? Does the HomePod 2 work with original HomePod for stereo sound?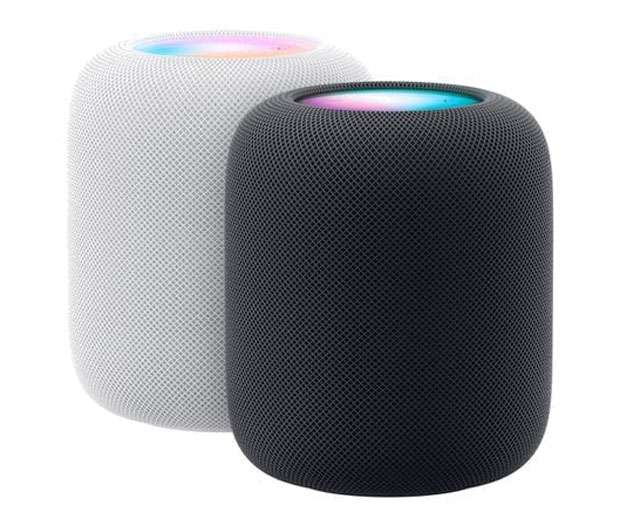 Apple refreshed its HomePod lineup with an updated full-sized model. The second-generation HomePod, launched in February 2023, offers improved acoustics and new sensors for indoor temperature and humidity. One feature touted by Apple makes it possible to pair two HomePod units to make them playback in stereo. Owners of the first-generation HomePod may be curious if their existing smart speakers can form a stereo pair with the new model.
The answer is no, only the same generation HomePod can be stereo paired. From Apple:
Creating a HomePod stereo pair requires two of the same model HomePod speakers, such as two HomePod mini, two HomePod (2nd generation), or two HomePod (1st generation).
The original HomePod can be used with the 2nd generation HomePod for intercom communication, and streaming audio in multiple rooms on the same network.