Submitted by Bob Bhatnagar on
Millions of Apple customers who have already purchased an iPhone 4 Bumper case have been promised a refund by Steve Jobs over the antenna problems affecting some users. The company has started automatically sending refunds to those customers who ordered the Bumper online. Email notifications are being sent out as well, detailing the refund processing.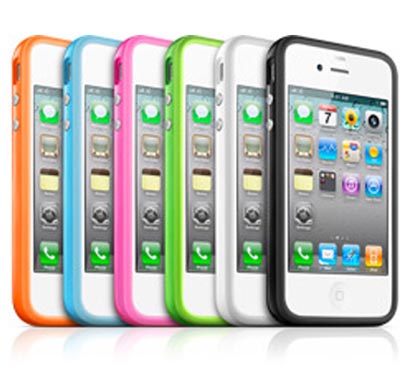 The email reads, "As of today, we have automatically processed your refund. You have also been refunded for any Shipping or VAT charges that may have been applied to your order." Credit cards are expected to show the refund on accounts within 3-5 days after processing.