Submitted by Bob Bhatnagar on
Antennagate could be coming to a Verizon Wireless location near you. Turns out when Apple said any changes to the Verizon iPhone 4 antenna were simply to accommodate the CDMA network, they meant it. Some were hopeful that visible changes in the external antenna design would improve reception problems when the phone is gripped in specific ways.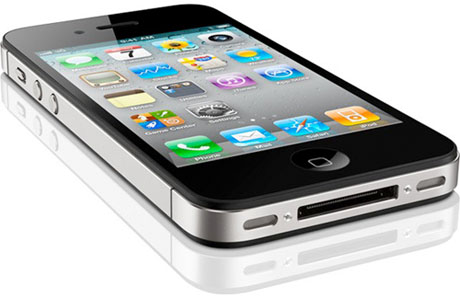 Now that the Verizon iPhone has made its way into the hands of consumers there are reports of the same reception issues that AT&T customers experienced. Holding the iPhone in specific ways that cover the sides of the device cause a drop in signal strength due to the external design of the antenna.