Submitted by Frank Macey on
Even though the iPhone 4S won't hit shelves for another day or two, several surprises have cropped up that Apple didn't mention at the keynote presentation. Some of these are great news for those in the market for an iPhone 4S. Other items that have slowly leaked out might not sound too optimistic but in the scheme of things there should be no major deal breakers for Apple.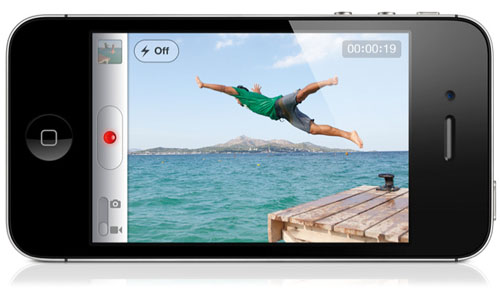 Of course, many iOS 5 features continue to be discovered and Apple chose to discuss only highlights at the keynote, including the Siri personal assistant, iCloud and improvements to AirPlay. This is certainly the tip of the iceberg as Apple has included over 200 new features in iOS 5. So what did Apple keep to themselves about the iPhone 4S?