Submitted by Bob Bhatnagar on
Old iPhone lovers, your vintage smartphone circa 2007 will be limited to Wi-Fi only in less than five years. AT&T Mobility plans to take the 2G (EDGE) data network offline by January 1, 2017 which will leave original iPhone users without a cellular data connection.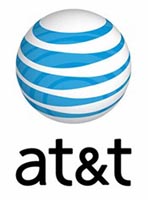 Currently 12 percent of AT&T customers with data contracts have devices limited to EDGE, which amounts to 8.4 million subscribers. Before panic sets in, AT&T has explained they will help customers transition to more modern devices ahead of the switch. The company needs as much spectrum as possible to support newer, faster networks including 3G and LTE.