Submitted by Frank Macey on
Wireless carrier Sprint Corporation launched the new Best Buy One Plan nationwide on March 1. The program is described as an "industry-first, all inclusive plan" that offers unlimited voice calling, messaging, data, and a "whole new way to get a wireless phone". Not surprisingly, Sprint's Best Buy One is exclusively available at Best Buy retail outlets.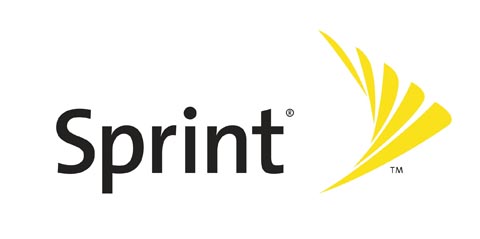 Customers can get the unlimited data plan along with top smartphones for no money down and no sales tax at the time of purchase. The program works by leasing the hardware for a fixed monthly price, which is rolled into the total plan cost. This means with a two-year contract Sprint subscribers can lease the 16GB iPhone 6 along with unlimited data, voice calling and messaging for a total of $65 per month plus taxes and fees.