Find My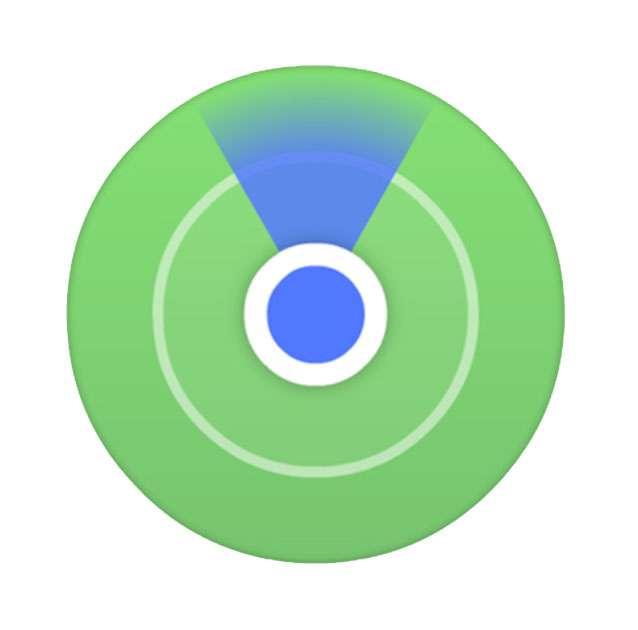 Find My can deliver the last known location of an iPhone that's switched off or has a dead battery. But what if your iPhone has power with no data connection?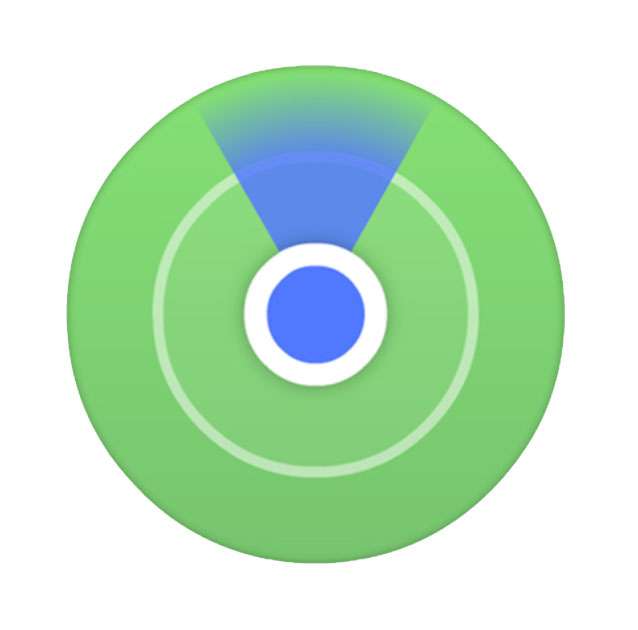 Two long-running apps on the iPhone, Find My iPhone and Find My Friends have been replaced. Devices running iOS 13 and later will no longer support Find My iPhone or Find My Friends.
Instead, the functionality of these apps has been integrated into a single app: Find My.