Submitted by Marshall Walker on
The Japanese website Macotakara (translated) reported that Foxconn has recruited more than 18,000 people to begin production on the iPhone 5. In March, the China Morning News (translated) also reported that Foxconn was in need of approximately 20,000 workers to help produce the next generation iPhone.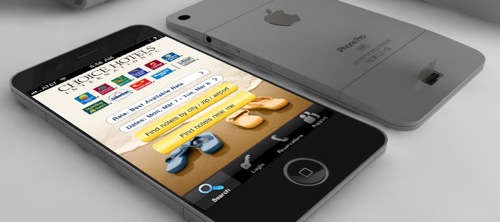 Macotakara said a Foxconn personnel recruiter told TV Tokyo's World Business Satellite that Foxconn is preparing to produce Apple's next generation device which will be ready in June. This lines up with a previous iLounge report that claimed the iPhone 5 would receive a summer launch. However, it contradicts a previous iMore rumor that claims the new device will be launched this fall. I would take all these early release date rumors with a grain of salt since no one has accurately predicted anything about the iPhone 5.