Submitted by Bob Bhatnagar on
Siri has been receiving lots of attention lately from iPhone 4S owners looking to expand her capabilities. There are more tweaks and customizations arriving every day from developers in the jailbreak community. Of course, there are still things you can teach Siri to do without jailbreaking your iPhone 4S.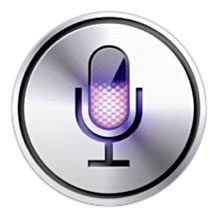 Although Apple has not included support for Siri to update social networking sites such as Facebook and Twitter, you can easily set up your iPhone 4S to make this possible. Siri will then take your commands and upload the message directly to your account. The same trick can even be used to let Siri update Google+ as well.