Submitted by Bob Bhatnagar on
If you are new to iOS jailbreaking and want to know details about exactly how apps and tweaks are paid for, look no further. While the App Store is convenient and linked to a credit card through iTunes, you'll find that the jailbreak app store Cydia is just as convenient. Purchasing and installing third-party tweaks and apps to customize your iPhone, iPad or iPod touch has never been easier.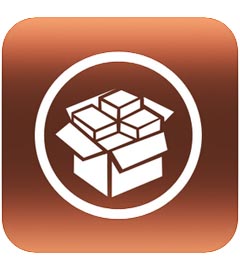 Once your iOS device is jailbroken with evasi0n you can begin to browse Cydia for interesting tweaks. When you're ready to install a package that requires payment, you'll see a Purchase button in the upper right hand corner. In the example below, the app CleverPin costs $1.99.