Submitted by Bob Bhatnagar on
The furor over Apple's iPhone 4 antenna design and its impacts on reception when held in the so-called "Death Grip" continue and here are the latest developments. First of all, don't expect AppleCare representatives to replace your iPhone 4 if you're experiencing the issue. Not only this, but Apple employees have been explicitly told not to offer owners free iPhone 4 Bumper cases.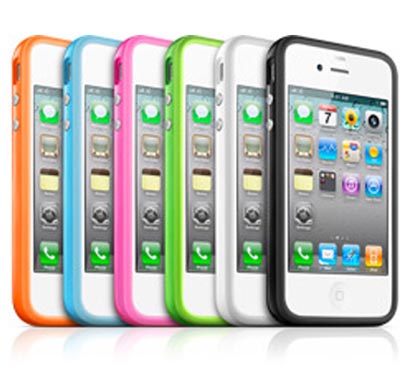 A leaked document posted on BGR instructs Genius Bar employees to troubleshoot the problem, however if the antenna works fine when the iPhone 4 is resting flat on a table, then Apple considers the device to be properly operating. A software fix is not mentioned, and several solutions are to be suggested to the customer.