Submitted by Bob Bhatnagar on
AT&T beat its previous iPhone sales record by activating 5.2 million iPhone units during the third quarter of 2010. A whopping 3.2 million iPhone were activated in the previous quarter with the launch of the iPhone 4. A full quarter of iPhone buyers this time around were new customers to AT&T.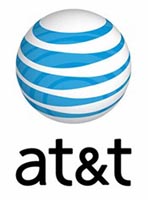 Overall, the company activated 8 million smartphones including the iPhone. AT&T now has 92.8 million subscribers in the US, but still lags behind leader Verizon Wireless. Over 57 percent of AT&T customers carry a smartphone or other device with a full integrated keyboard.