Submitted by Frank Macey on
According to the Wall Street Journal, short lines and quiet Verizon Wireless retail stores are misleading when it comes to iPhone 4 sales. Verizon CEO Daniel Mead responded to allegations that the iPhone 4 launch was a flop, explaining that it has outsold any other device release in Verizon Wireless history.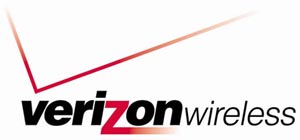 Staggering the pre-order dates, a strong online sales focus, and wide availability at third party retailers such as Best Buy helped contribute to the small lines. Official sales numbers have not been released, but analysts put the figure of CDMA iPhone 4 units sold in the first pre-order round at half a million. Verizon's next quarterly report will include updates on actual sales quantities.