Submitted by Bob Bhatnagar on
More evidence of LTE connectivity on the next iPhone has surfaced in a document acquired by AppleInsider. Apple is reportedly reviewing parts that were submitted by suppliers, a key step in deciding which components will be used in the iPhone 5.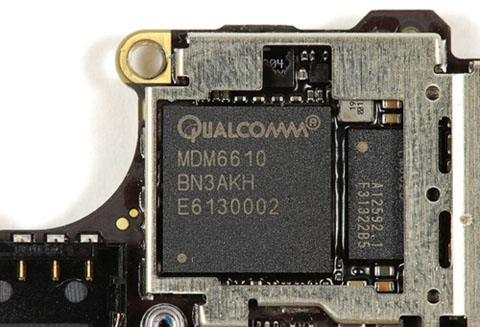 The information comes from a research note produced by investment firm Barclays. The firm contends that Apple is expected to include the Qualcomm MDM9615 LTE chip in the next generation iPhone, which supports 4G data connections and voice. In contrast, the LTE hardware found on the new iPad is the Qualcomm MDM9600, which only supports data connections.