Submitted by Frank Macey on
Hoping for a blazing fast 4G LTE compatible iPhone 5 to hit shelves later this year? Don't hold your breath. Although competitors to Apple's iPhone are already coming out with LTE phones, analyst Sam Greenholtz from Telecom Pragmatics claims Apple will wait for the iPhone 6 use the technology.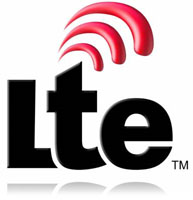 A report in The Street explains that Greenholtz has communicated with sources who say the LTE iPhone 6 is already under development. June or July 2012 is Apple's target launch date, which also gives carriers including AT&T and Verizon more time to roll out their LTE networks to full capacity.