Submitted by Bob Bhatnagar on
Need to find out if an iPhone is officially unlocked for use on multiple cellular carriers? Now you can find the answer to this question and more using a simple website. All you need is the unique IMEI number assigned to your device.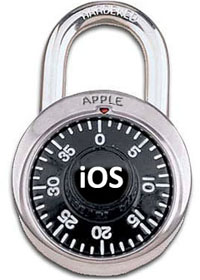 To get your IMEI number navigate to Settings -> General -> About and scroll down to IMEI. The IMEI is a unique 15-digit number. Now go to the website IMEI.info, enter this number and click the CHECK button.