Submitted by Marshall Walker on
Beginning Sunday, April 8, qualifying customers will be able to request a carrier unlock from AT&T. iPhone users who wish to unlock their iPhones must have their AT&T accounts in order, and not be associated with a current and active term commitment with the carrier.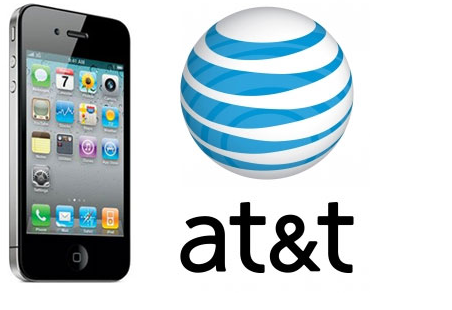 Unlocked iPhones allow users to replace AT&T's micro-SIM with other compatible network cards. This is a great option for people who frequently travel, and would like to use international or other local carriers. An AT&T spokeswoman confirmed the news with Engadget. Read on for their official statement.