Submitted by Bob Bhatnagar on
Another hardware unlock solution has appeared, the R-SIM from Each Supplier. This SIM interposer works with the iPhone 4S running iOS 5 or iOS 5.0.1 making it possible to use the device on any compatible GSM carrier network.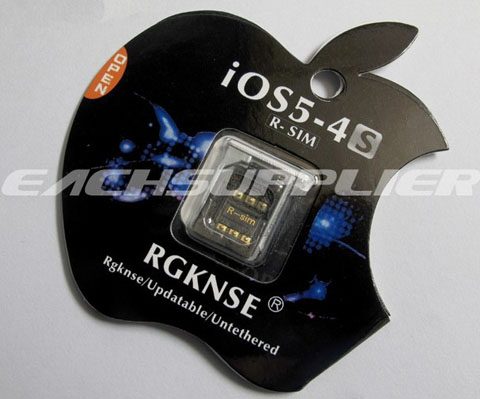 iPhone Dev-Team has not made recent announcements regarding updates to ultrasn0w, the software unlock solution for jailbreakers. One advantage of the R-SIM is that the product does not require a jailbroken iPhone to unlock the device.