Submitted by Bob Bhatnagar on
George Hotz (Geohot) has released the newest update of his jailbreaking tool blackra1n, version RC3. In addition, he has made public a true carrier unlock for the latest firmware iPhone OS 3.1.2 and baseband 05.11.07.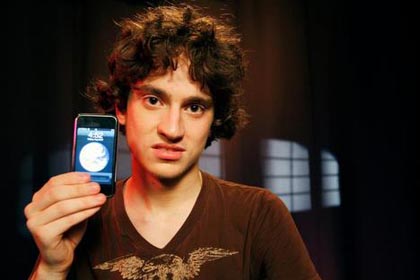 Geohot's blackra1n RC3 software jailbreaks any iPhone running 3.1 or later in seconds on both Mac and Windows platforms. A reboot is all that's needed.