Submitted by Marshall Walker on
iOS hackers chpwn and Ryan Petrich have released Spire, a new installer that will bring Siri to your jailbroken iOS device without any copyright concerns. Spire is available in Cydia right now, but uses 100 MB of data, so make sure you are connected to Wi-Fi before installing. You will also need to enter your own proxy server address for it to work. Chpwn created a list of suggestions in case you need help.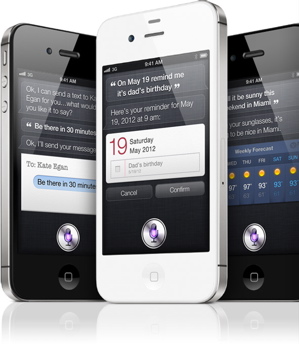 If you already own an iPhone 4S or know someone else who does, setting up a proxy should be easier. If you do not have access to an iPhone 4S you will have to be more creative. Chpwn admits Spire is "far from perfect" but it's a positive step towards bringing Siri to other iOS devices besides the iPhone 4S.