Submitted by Bob Bhatnagar on
Remember when AT&T required that all iPhone users pay for an unlimited data plan? Now that the carrier restricts new iPhone contracts to a choice of capped data plans, Verizon Wireless will initially offer its own unlimited plan to iPhone users for $30 per month.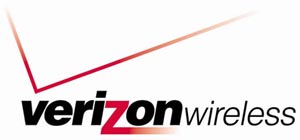 Although this is slightly more expensive than AT&T's 2GB DataPro plan for $25, Verizon is banking on the strength of its network to lure subscribers to a CDMA-compatible iPhone. Analysts have estimated that Apple could sell up to 12 million Verizon iPhones in the first year of release.