Submitted by Thomas Estilow on
With the upcoming late release of MMS for the iPhone, AT&T is struggling to maintain a positive image with its subscribers. Reports have suggested their latest efforts will either come under the category of "too little, too late" or "my iPhone has more features on AT&T."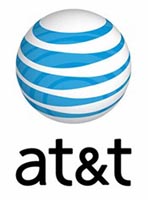 Reports are circulating that the company is developing features for the iPhone that will be exclusive to AT&T, even after the iPhone is available on other carriers in the US. Improvements in the works mainly add features to the existing visual voicemail system.