Submitted by Bob Bhatnagar on
iPhone 3G users were disappointed when Apple's iOS 4.0 made their devices all but unusable due to sluggish performance and short battery life. The iOS 4.1 update was a step in the right direction, with iPhone 3G owners reporting that Apple had made significant improvements. With the release of iOS 4.2 coming any day now, many are wondering if upgrading the firmware on their devices will speed things up even further or lead to more problems.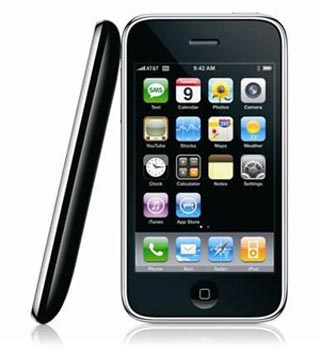 Apple has released the golden master of iOS 4.2, which is the last version that goes to developers before public release via iTunes. The iPhone Blog has thoroughly tested iOS 4.2 on the iPhone 3G and they have revealed that iOS 4.2 runs pretty smoothly in a video demonstration.