Submitted by Bob Bhatnagar on
Thinking you can keep your iPhone 3GS and take advantage of all the new features and improvements that iOS 5 will offer this fall? Think again. Apple is rumored to be leaving the 3GS hardware behind when it updates its mobile operating system to the latest and greatest version. Already the previous discontinued model iPhone 3G is stuck at iOS 4.2.1 and can't take advantage of many iOS 4 features.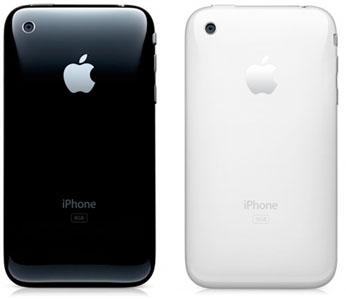 The move could signal major changes in iOS 5 that will require improved hardware such as that found inside the iPhone 4. Apple is expected to focus on the next version of iOS and mobile software development at the annual WWDC coming in the first week of June. The fifth generation mobile operating system is expected to support new cloud-based features including streaming media and storage solutions provided by Apple.