Submitted by Marshall Walker on
The next-generation iPhone hardware is reportedly in its "final testing stage," and looks to be on schedule for a fall launch, However, an Apple source told 9to5Mac that a deal has yet to be reached for 3G FaceTime over Verizon's network, and that the new iPhone may not have an 8-megapixel camera like we previously reported.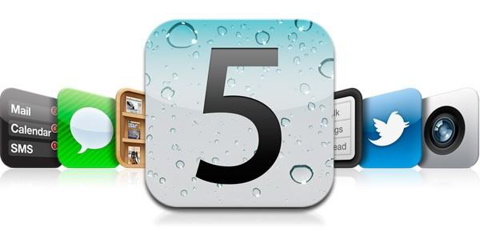 Currently FaceTime is limited over a WiFi connection, or jailbroken phones that trick the device into thinking it's using a WiFi network. Even though iOS 5 supports 3G FaceTime and over-the-air updates, Verizon is still working out kinks and may be delayed in delivering both.