Submitted by Bob Bhatnagar on
Rumors have surfaced that AT&T could lose its exclusive deal with Apple to sell the US iPhone as early as this summer. Apple may even announce that the iPhone is destined for additional carriers at their special media event this Wednesday in San Francisco.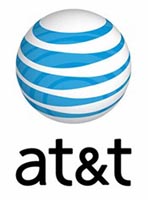 Several analysts had predicted that the fourth generation iPhone might move to multiple carriers in summer of 2010. What analysts might not have considered is that AT&T is actually welcoming the change.