Submitted by Bob Bhatnagar on
Netflix just got better on the iPhone with an update designed to take advantage of the larger 16:9 aspect ratio screen on the iPhone 5. This means that when watching many films streaming they fill the entire screen edge-to-edge, with no black borders or letterboxing.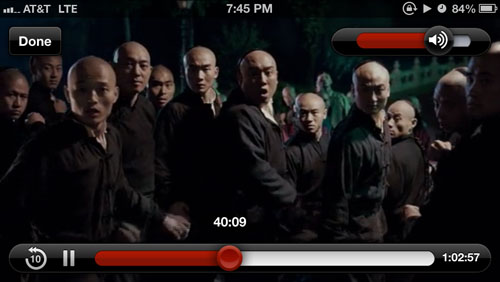 Given the small size of the iPhone screen for movie watching, every millimeter counts. Netflix also optimized the searching and browsing screens to take advantage of the additional display real estate. This improved the process of looking for movie titles and getting information on the wide variety of content available to Netflix subscribers.