Submitted by Thomas Estilow on
iDealsChina has revealed an image they claim is China's first iPhone 5 photo. Seen below, the part is wrapped in plastic and looks to have a familiar iPhone screen profile. 9to5 Mac explains the part may be a digitizer panel for the next generation Apple iPhone.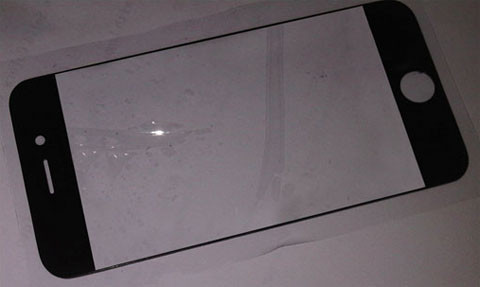 The black bezel on the part is noticeably thinner on all sides, matching previous reports from DigiTimes and others claiming that Apple is developing a 4-inch screen for the iPhone 5. A larger Retina display would compete with a variety of Android devices that already offer 4-inch screens.