Submitted by Frank Macey on
Another batch of alleged iPhone 5S parts is making the rounds, this time from Czech site Letem Svetem Applem. The parts detailed include the next generation home button, vibration motor and front-facing camera. Other leaks have shown gold exterior parts, indicating the iPhone 5S may come in multiple colors.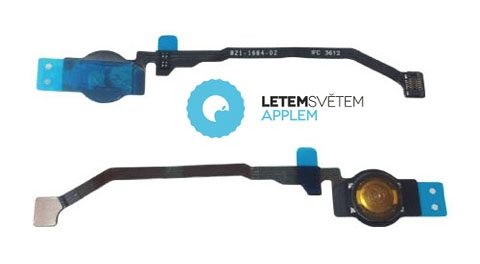 When it comes to the home button pictured, the shape of the Czech part differs from previous photos of iPhone 5S home buttons. The actual button, however does not look much different from current home buttons on several generations of Apple's iPhone. It's possible that the rumors circulating around a fingerprint-scanning home button will not come true this year.