Submitted by Frank Macey on
Fans of Nintendo can look forward to the release of an iOS app in the coming months. Satoru Iwata, president of Nintendo confirmed to Nikkei that the app was currently in development. An announcement is expected after the fiscal year ends in March.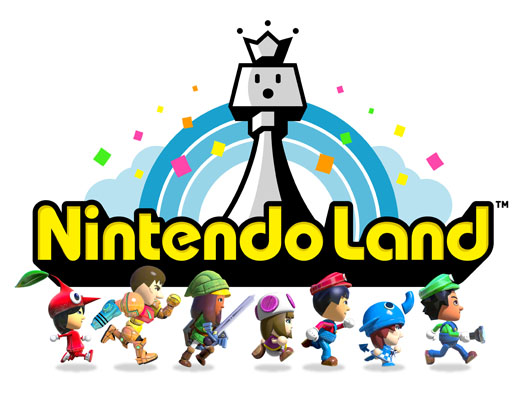 While this may break new ground for Nintendo, Iwata described a social app based on Mii characters, not a gaming app. This is in line with previous statements from the company, signaling it has no intention of bringing popular game titles to smartphones or tablets. Nintendo will continue to make games only for its own devices and consoles.