Submitted by Frank Macey on
Predictions of Pandora's demise at the hands of iTunes Radio are premature according to the results of a recent survey. The report, cited by AppleInsider, was produced by investment bank Canaccord Genuity. The company explained that iTunes Radio and Pandora can peacefully coexist, while taking "tremendous share" away from broadcast radio.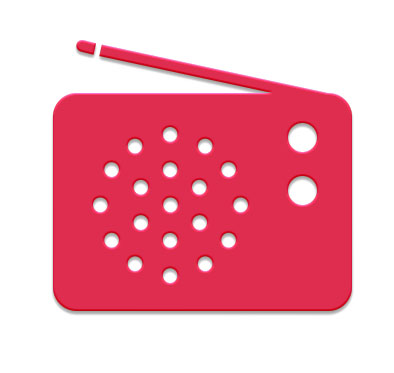 As it turns out, while 72 percent of those surveyed had installed iOS 7, only 40 percent of that group had tuned into iTunes Radio. When it comes to ditching Pandora entirely for Apple's new service, eight percent were in that category, with 44 percent listening to both services equally. So why are iOS 7 users sticking with Pandora, despite the integration of iTunes Radio into the stock Music app?