Submitted by Frank Macey on
AT&T fired another salvo in the ongoing battle between mobile carriers today. Responding to T-Mobile's Data Stash announcement, AT&T launched Rollover Data. Long-time AT&T subscribers will recognize the Rollover concept, which was applied to voice minutes in older calling plans. Rollover Data makes it possible to carry over an unused data allotment into the following month.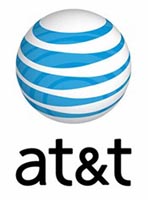 This can help prevent overages and additional costs for eligible customers. The Rollover Data is shareable between devices, and will expire at the end of the rollover month if not used. The entire cycle begins again with each billing period. Rollover Data is set to begin on January 25, but what plans are eligible for the feature?