Submitted by Marshall Walker on
It's unclear why anyone would want to watch a live webcast of T-Mobile's Un-carrier 8.0 event, but the option will be available to those who do, thanks to Yahoo! News. The event will take place on December 16, at 10:30am EST / 7:30am PST. T-Mobile CEO John Legere will be answering questions live during the event. You can visit newsroom.t-mobile.com for a link to the live webcast starting tomorrow morning, and tweet your questions to @TMobile with the hashtag #Uncarrier8, once the event kicks off.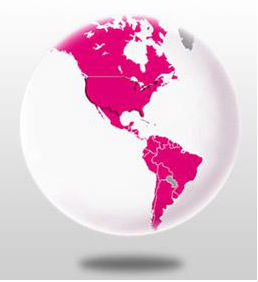 T-Mobile promises to deliver all the details on their "next market changing move" during the live event.
"Uncarrier 8.0 is ready to roll, and you're invited to join us for the unveiling of one of our biggest and boldest moves yet. This one is so big we had to keep it a surprise."