Submitted by Frank Macey on
Another merger is getting closer to reality with news of the latest negotiations between Sprint and T-Mobile making headlines at Bloomberg. Sprint looks to acquire T-Mobile in a $32 billion deal that would create the third largest wireless carrier in the US.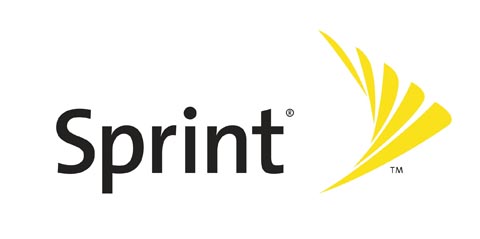 The two carriers would boast 99 million subscribers combined, falling in behind AT&T's 108 million and Verizon's 120 million customers. SoftBank, which owns 80 percent of Sprint, is looking to create a more formidable competitor in the market. The news comes as other consolidation deals are being scrutinized in the industry, including AT&T's planned buyout of DirecTV.