Submitted by Thomas Estilow on
Apple surprised everyone when they announced that iOS 4.1 would add High Dynamic Range (HDR) photography capabilities to iPhone cameras. HDR combines two or more photos at different exposures to create an optimal scene. Unfortunately, some iPhone 3GS owners were even more surprised that they would not receive the feature when updating.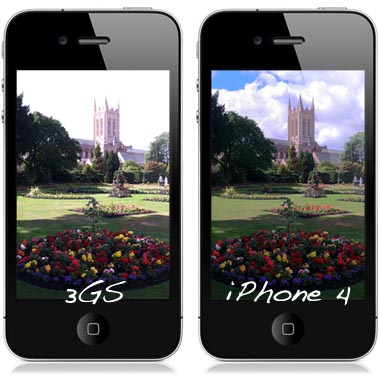 Although the iPhone 4 upgraded the rear camera to 5.0 megapixels and added a flash, light sensor and HD video recording, iPhone 3GS owners can still get excellent pictures with the previous 3.0 megapixel model. Already the 5x digital zoom feature (added in iOS 4) works well on the 3GS, and HDR can be a simple download away.