Submitted by Bob Bhatnagar on
Engadget reports that Vodafone UK already has the white iPhone 4 in stock. The device has made it into inventory computers and one source even sent photos of the packaging seen below. Apparently some lucky customers were sold the white iPhone 4 ahead of schedule, with the store employees noting the sale as a common black iPhone 4 to fly under the radar.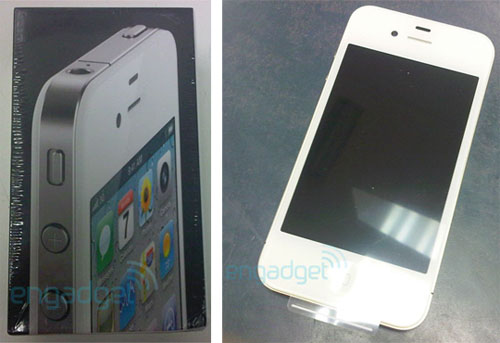 Vodafone told their crew to hold off on selling the highly-anticipated handsets "until next week" according to the report. Is it possible Apple would launch these white models in the UK without giving the US some white iPhone love? After all, retailers stateside have been spotted preparing for the white iPhone for months, and promotional materials have clearly stated the device would launch in spring of this year.