Submitted by Bob Bhatnagar on
Apple could have a variety of cloud-based services up its sleeve for iPhone owners. The company is expected to announce a complete revamp of its current MobileMe service, possibly at the 2011 WWDC in San Francisco this June. With the recent launches of Google's and Amazon's own streaming media services, the time is ripe for Apple to jump in the game.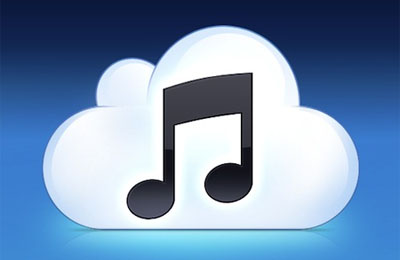 Rumors have coalesced around the completion of a giant Apple data center in North Carolina as well as a purported email from Steve Jobs claiming that MobileMe is headed for changes. Not only this, but developers have discovered a cloud-based service (codenamed Castle) in the latest developer preview of Lion, Mac OS X 10.7. Apple reportedly even purchased the domain iCloud.com for $4.5 million from a company that has changed its name to CloudMe.