Submitted by Bob Bhatnagar on
The fact that Siri is limited to the iPhone 4S is a huge limitation for some users who would like to use the technology for other applications. Desktop computer software designed for voice dictation of text with similar accuracy to Siri can be expensive. Luckily, there's a method to use all of the power of Siri on your iPhone 4S to dictate words to any text field on your Mac, Windows or Linux computer.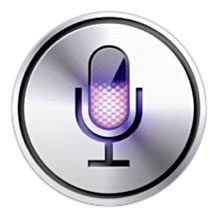 This can come in incredibly handy for writing reports or composing outgoing emails in a hurry. No jailbreaking or other tricks are required, the process is made possible by a $1.99 iPhone app known as Mobile Mouse. Even the lite version available for free works if you don't mind a few advertisements.