Submitted by Chad Shmukler on
Without question, we weren't the only ones wondering whether the demontration of EA's highly anticipated game Spore running on an Apple iPhone at today's iPhone Software Roadmap event was an indication of an eventual release of an iPhone version of spore - or just a whipped up demo version to produce a "wow" factor at today's event. As it turns out, EA has confirmed that they will indeed be releasing a version of the game for the iPhone.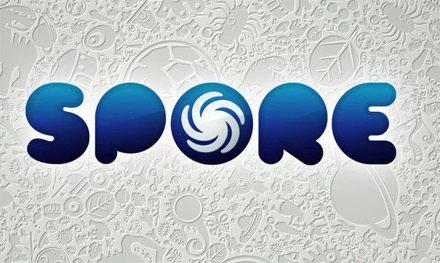 EA is one of the largest game developers for Apple's iPod. According to statements released after today's Apple event by EA, they have been actively using the iPhone SDK to develop versions of not only Spore, but other popular
EA titles, for the iPhone.
The iPhone offers impressive technology for game developers, according to EA, such as optimized animation and OpenGL support. Said EA's CEO John Riccitiello, "The animation technology in the iPhone OS enables us to build awesome games. I think iPhone consumers are going to be blown away by the games we create for this platform."
EA plans to release the iPhone version of Spore when the game is launched
later this year
.
[via Kotaku]