How can I downgrade from iOS 7.1 to iOS 7.0.6 on the iPhone?
The short answer is that downgrading from iOS 7.1 is not possible at this time.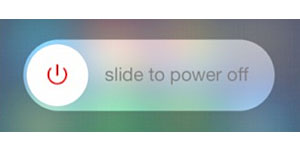 Apple does not support downgrades to earlier firmware versions on iOS devices. This means that once a device is updated via iTunes or over-the-air (OTA) there's no going back.
While firmware updates often bring changes to the iPhone, the issue can become more important when it comes to jailbreaking. Currently there is no jailbreak solution for iOS 7.1. Only devices running iOS 7.0 - iOS 7.0.6 can utilize evasi0n to jailbreak.