Submitted by Frank Macey on
AppleInsider predicts that Apple could wait until October or later to release the fifth-generation iPhone. Apparently the company has not ordered any parts for the iPhone 5 yet, making a summer launch unlikely. According to the report, the iPhone 5 will launch during the first half of Apple's 2012 fiscal year, which starts at the end of September.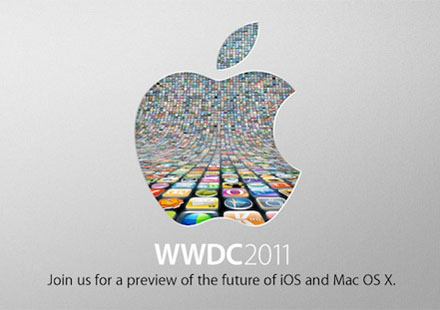 Putting off the iPhone 5 until after the holiday retail season could cost Apple sales during a season when consumers are typically anxious to spend money on new gadgets. Rumors of a September iPhone 5 launch surfaced previously, however the iPad 2 did not get released over the summer as some had anticipated.
WWDC 2011 invitations are out, and they seem to corroborate news of an iPhone 5 delay. With the tag line "Join us for a preview of the future of iOS and Mac OS X," it sounds like the event will focus solely on software this time around. Apple has used the occasion to reveal iPhone hardware updates in the past. With the white iPhone 4 expected in April and the Verizon iPhone 4 relatively new to the market, Apple may need some time to focus on iPhone 5 design and manufacturing. As for iOS 5, the firmware will feature several cloud-based features and could also be delayed until the launch of the iPhone 5 hardware this fall.
When it comes to the iPhone 5 hardware, Apple has already started production trial runs of a prototype device. The new handset will feature a form factor similar to the iPhone 4, except the antenna will be redesigned and the glass back might be replaced with aluminum. Other reports have claimed the iPhone 5 will be completely redesigned to look more like the iPad 2 and iPod touch. This would involve a curved aluminum back and a front bezel available in both black and white.
This year's Apple WWDC (Worldwide Developer's Conference) will focus on iOS and the App Store as well as the upcoming release of Mac OS X 10.7 Lion for Apple's desktop computers. The event takes place June 6-10 in San Francisco.